WARNING: SHIPPING DELAYS DUE TO COVID19!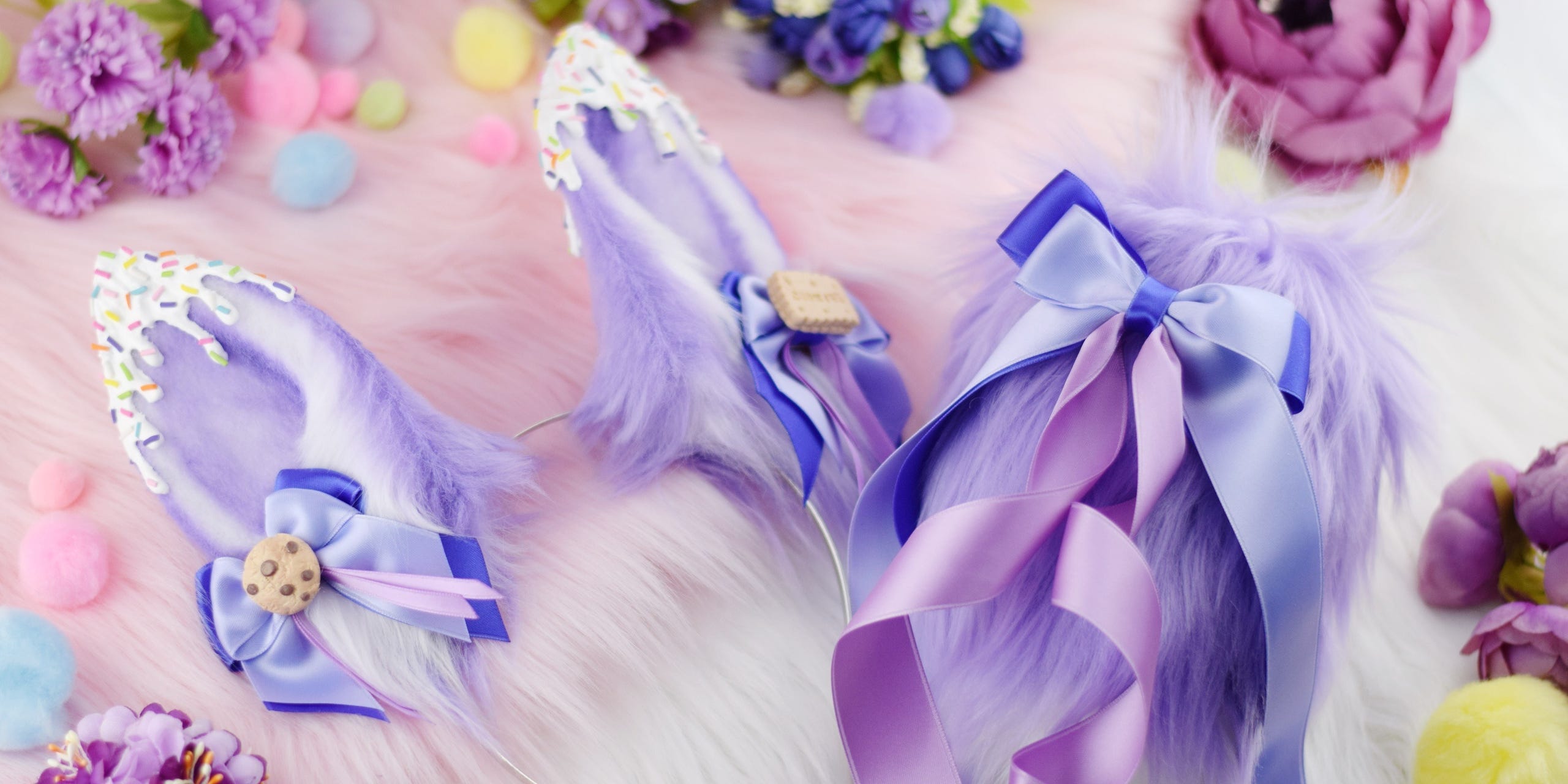 Cosplay and Costume Accessories
Handmade with love for you in Germany!
Candy Zombies offers high quality Cosplay accessories like realistic cat ears, fluffy fox tails or cute kitten collars. We have Ready-to-ship-items and also offer custom made items especially for you! You can also find a lot of cute accessories like hair clips, enamel pins and patches inspired by Japanese Kawaii fashion in our Online Shop.
About Our Products
With Candy Zombies you can be sure to receive a high quality item. Every product is made with compassion and love from the best materials available.
Our products are handmade from scratch in Baunatal (Germany), with very few exceptions like enamel pins & stickers.
About Us
Hi! Thanks for reading this! I am bad at writing about myself and my little company, so I'll postpone it to a later time...
News
You are just in time for our shop opening! Thanks so much for stopping by! Please have a look around and let us know if you have any questions!